Michael Poliza [1], a wildlife, nature, and landscape photographer known for his images in National Geographic, Nature's Best Photography, Africa Geographic, Travel Africa, and Stern, and his friend Stefan Breuer recently crossed Africa at low levels by helicopter. The results are fantastic aerial and close-up views and an interesting to read daily diary. The project "Heli-Africa: Hamburg to Cape Town [2]" later was covered in a 34-page feature by Stern [3] magazine…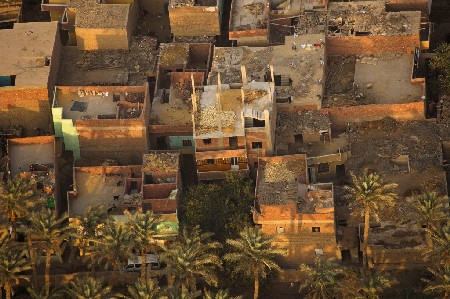 Poliza's new book Africa apparently sold out within three months and has been reprinted now. In the past he also published Die Reise der 'Starship', In 1000 Tagen um die Welt after a three-year multimedia round-the-world project called "Starship Millennium Voyage [4]", and Wildlands: Adventures In Some Of the Most Extraordinary Places On Earth.
"True to his IT roots and passions, Poliza was one of the pioneering photo- graphers to embrace digital photography" (M. Poliza Photography [1]: About). Check out the portfolio for his works reaching from Antarctica, African Sunsets and Chimpanzees Mahale Mountains to Himbas and Nude in Nature.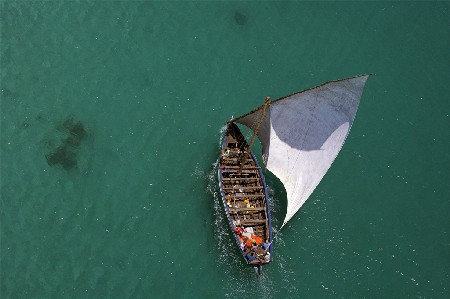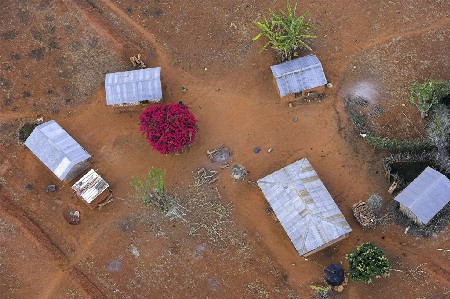 Thanks to T. H.-W. for the reference!