Goodbye Honduras…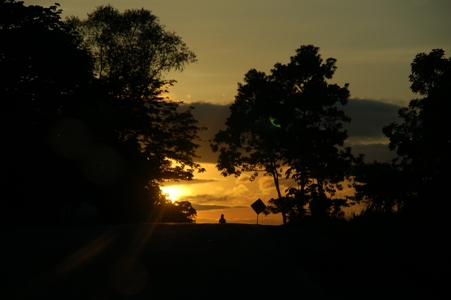 Goodbye Honduras … at least for now!
About this entry
Posted on Sonntag, Januar 7th, 2007 at 01:56, filed under Personalogy, Photography. Subscribe to this feed, leave a response, or trackback from your own site. You are also welcome to

Print This Post .
Please feel free to leave your Comment
You must be logged in to post a comment.