Published on Mittwoch, Oktober 4th, 2006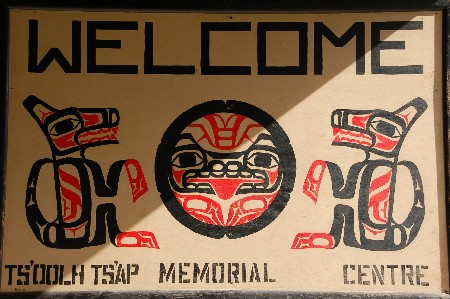 Welcome … to the Memorial Centre … as they once lived!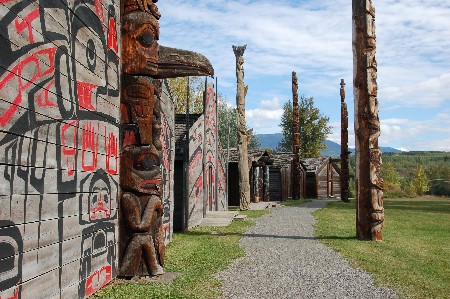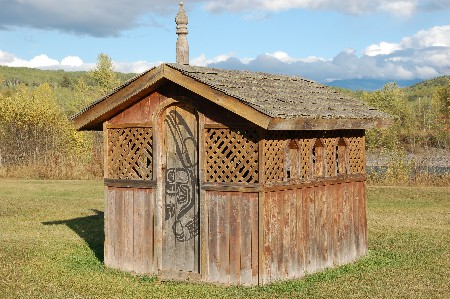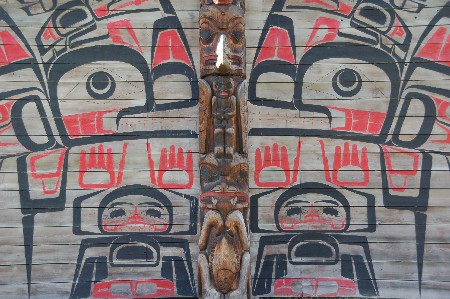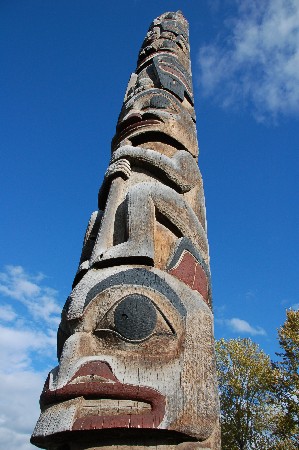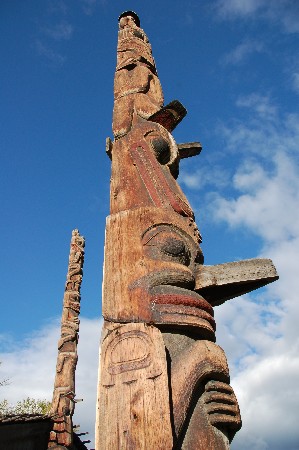 Ksan Village at Old Hazelton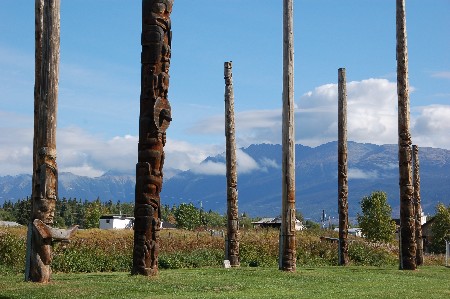 Kitwanga Totem Poles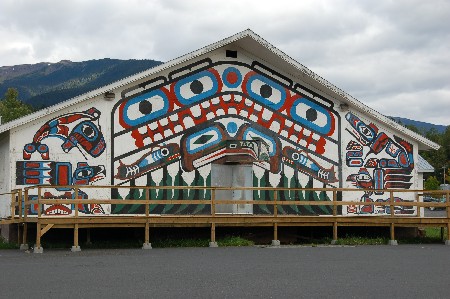 Modern Longhouse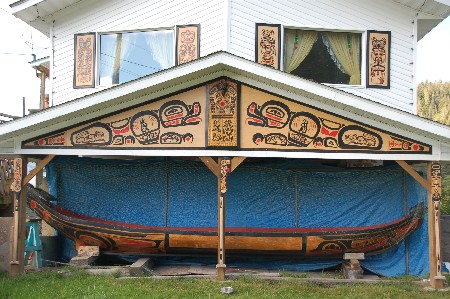 In the Gingolx Community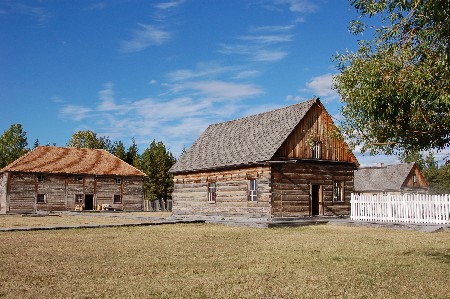 Till Hudson's Bay Company came…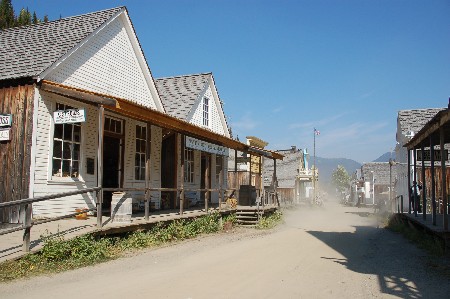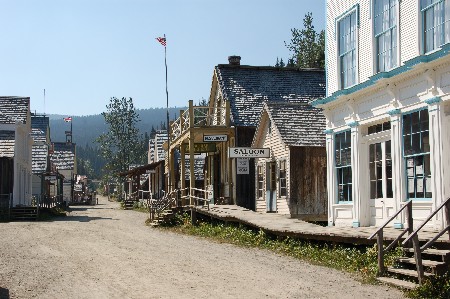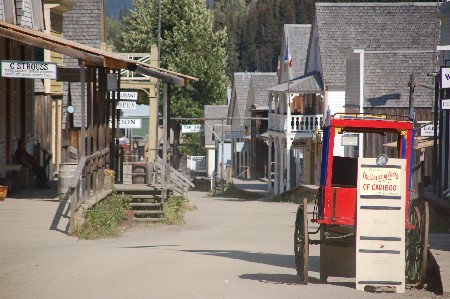 Barkerville Impressions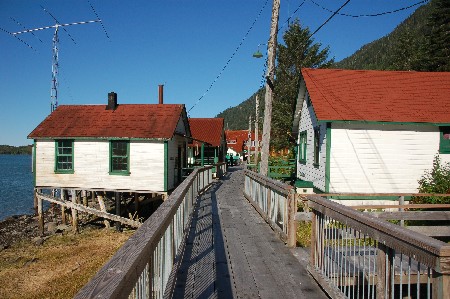 Old fishing village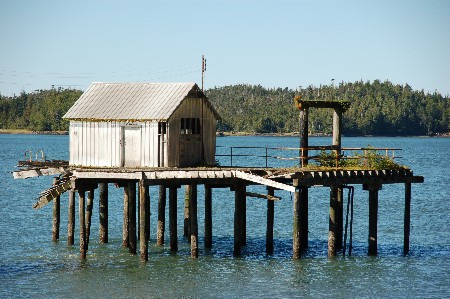 Once upon a time…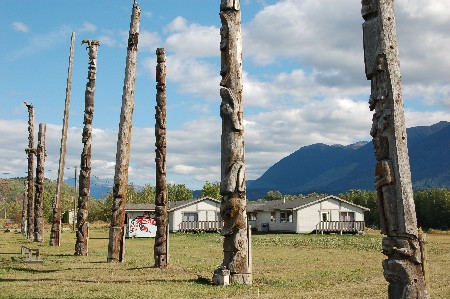 …when totem poles almost were forgotton…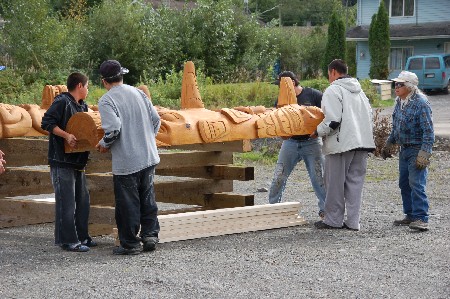 … or their spirits yet revived.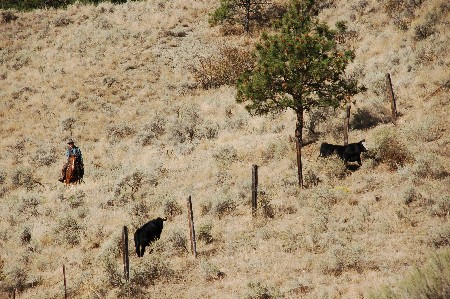 Wild West harmony still nowadays.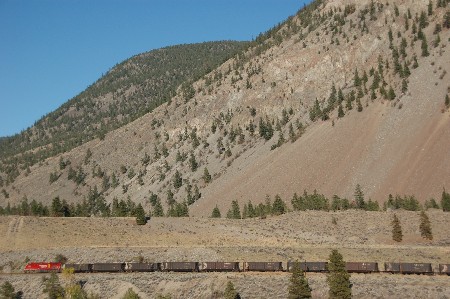 Canadian Pacific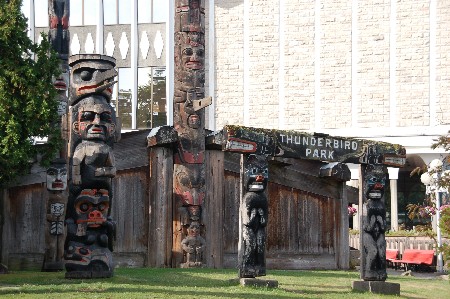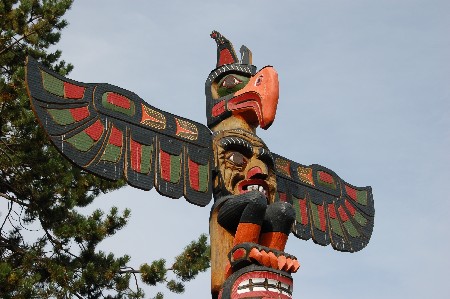 Totem Poles in Victoria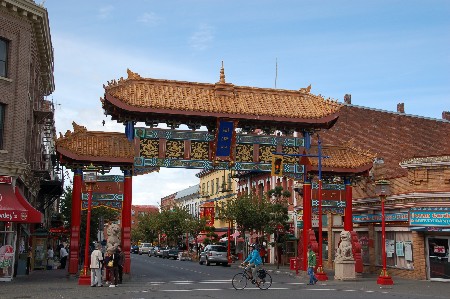 Chinatown in Victoria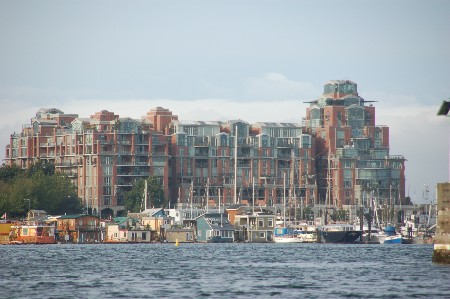 Victoria Condos behind Swimming Houses

The Empress Hotel in Victoria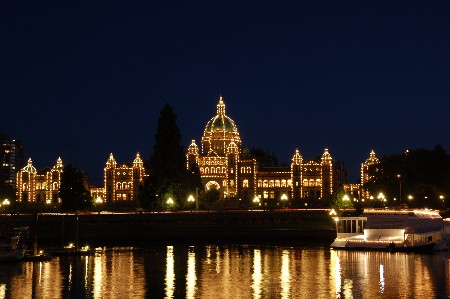 Victoria by Night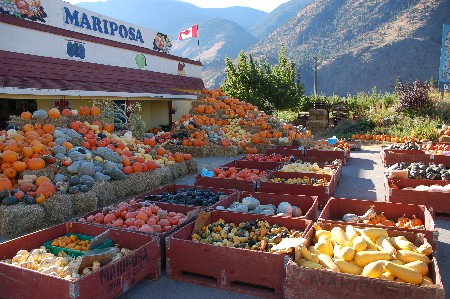 Mariposa Fruit Stand near the Okanagan Valley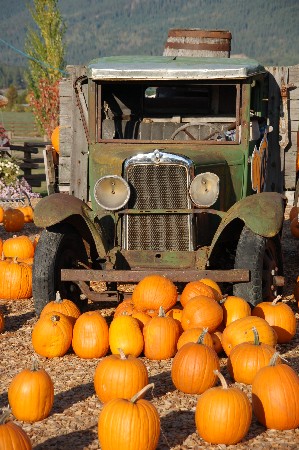 "Pumpkin Fruit Stand"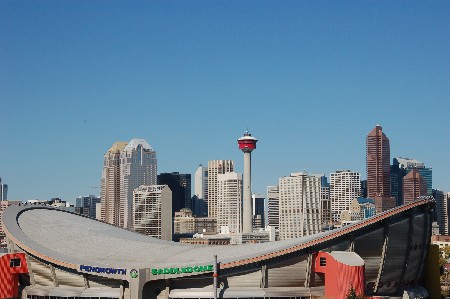 A new world in the oil and stampede capital of the world – Calgary.