Back home … but only an intermediate return! Because it is just a short four-day break from traveling a couple of weeks in West-Canada before heading off for the real field research with the Garínagu in Honduras on Friday.
Resumeé: we had a spendid time throughout Western Canada. We started our round-trip in Calgary and left in a rented RV to the South to a National Park called Waterton Lakes very close to the US border. From there we slowly moved up North again, along the Rockies. Passing through Fort Steele, Barkerville, Lake Louise, Jasper, Quesnel, and Prince George, we came as far as Stewart, Hyder just across the Canadian-Alaskan border. From Prince Rupert we took the inside passage by ferry down to Port Hardy, crossed Vancouver Island, and returned from Victoria to Vancouver back to the mainland. From there on just a few twists and turns northwards and sourthwards to finally end up in Calgary again.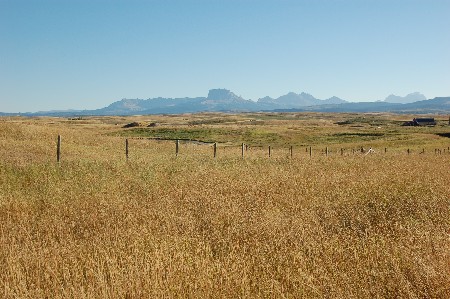 It was an incredible journey. We had the most luck with the weather only counting two and a half days of rain, which is pretty unusual for these regions as we believe. Luck was also on our side to watch wildlife. Although in total it might not be competitive overall with our trip through Yukon and Alaska about four years ago, we are proud to have seen the great number of eighteen bears besides some deer, moose, elk, beaver, birds, salmon among them. Also culturally spoken it was a blast for an anthropologist getting to know at least a little bit the First Nations of West-Canada: Nisga'a, Haida, Tshimshian, Kwakiutl, Tlingit, and Coast Salish just to name a few. Especially their incredibly carved totem poles and longhouses caught our attention, but also to notice that after a long time of Canadian suppression they finally take steps to revive certain cultural aspects. Here art-work is one of the most astonishing things to see … and as some of you might know, this is just the twist of my upcoming field research in Central America. It was very interesting to see that many native people throughout the Americas bear a certain comparison within a wider theory of Cultural Revival.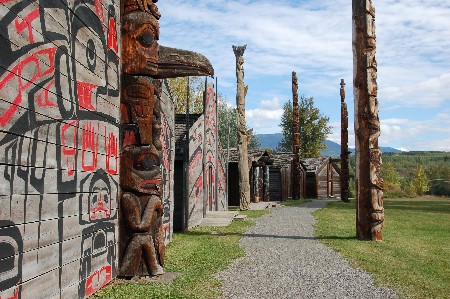 But there is not only the pure ethnographical perspective on our trip but also a general Canadian history of settlement throughout the so called New World. West-Canada: with one of the highest immigration rates and enormous mutlicultural city-growths, but also with a deep history of the Wild West, its praeries, cattle farms, and an alternative lifestyle to be observed till today. Within the last decades some of the wild west "romantic" has been replaced by the serious business of logging, the forestry industry, or let's say an exploitation of nature in general.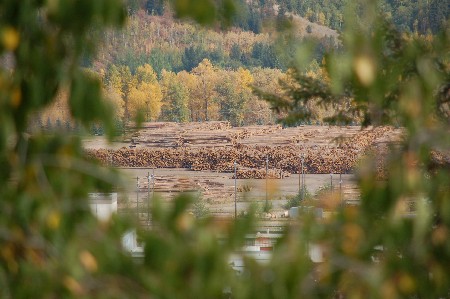 More details would simply bust my blog at this moment, so for now just have a look at a few picture series I am about to post. Within almost 2.100 photos I had to pick out a few which I hope will relate exemplary to this trip. Within the next days and weeks, even time will be short, I promise to present more, especially a few shots taking steps to a more artistic way of photography. Simply enjoy … keep posted as there is more to come.