Multum legere …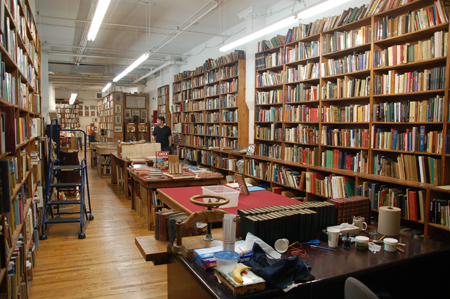 The Strand – Supposedly the greatest antiquarian bookstore of the
world, founded in 1927, nowadays storing eighteen miles of books.
About this entry
Posted on Donnerstag, August 23rd, 2007 at 19:49, filed under Generalosity, Travelocity. Subscribe to this feed, leave a response, or trackback from your own site. You are also welcome to

Print This Post .
Please feel free to leave your Comment